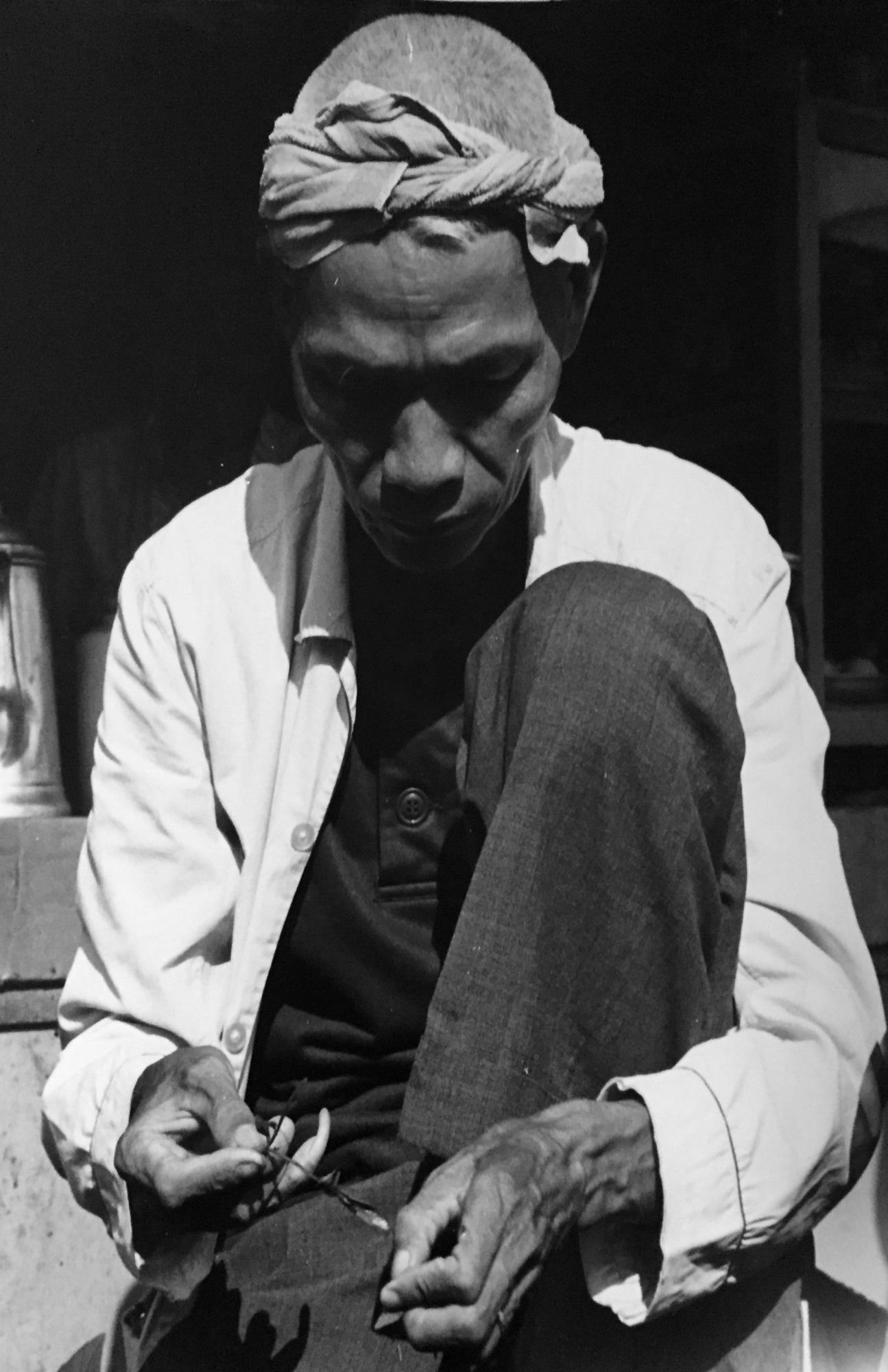 Changes and Travel in Vietnam Today
Michael Morris and Dick Pirozzolo, coauthors of "Escape from Vietnam" visited Vietnam recently as part of a Boston Global Forum delegation of scholars, journalists and writers. They discovered that ties between the two nations—encompassing business, travel, academic programs, cultural events and foreign policy —have grown stronger since the fateful days of April 1975, chronicled in their novel.
The lifestyle has become more international. There signs of prosperity with millenials frequenting shops and cafés on Dong Khoi Street. This is a far cry from when it was named Tu Do Street and was known to American GIs for beer, bargirls and brawls instead of trendy fashions and lattés. Save for airline, hotel and event greeters, the traditional flowing Ao Dai is rarely seen today, having been supplanted by hip Western fashions.

During the 1990's Pirozzolo was a leader in fostering US reconciliation and opening trade with Vietnam. Entrepreneurs and American corporations, such as IBM, Pepsi, United Technologies and Gillette rushed in to establish their brands among 70 million Vietnamese consumers—a population that has grown to 90 million today.
Change continues . In addition to the Ao Dai disappearing, the once familiar pedicabs are all but gone. Ho Chi Minh City, formerly Saigon, is building a subway . The skyline is changing with the blade-shaped Bitexo Financial Tower, designed by New York architect Carlos Zapata, becoming the iconic structure in the new and modern Ho Chi Minh City.
The Caravelle Hotel, Continental Palace and Rex Hotel, all fixtures in "Escape from Saigon," have been modernized to international four-star standards. Doing its bit to keep history alive, The Rex Rooftop Bar, once a hangout for foreign correspondents, has named one of its cocktails, "The Five O'Clock Follies," sobriquet for the official daily press briefing held throughout the Vietnam War.
If you go: Trip Advisor offers excellent advice on Hotels in Vietnam and travel tips.
Interest in Vietnam growsevery day. "Miss Saigon", the American opera that tells the tragic tale of Kim and Scott's ill fated love during returned to Broadway in March.