Michael Morris, who grew up in New York City was drafted into the Army at the height of the war. He saw combat as a nineteen-year-old infantry sergeant in 1967–68, where he served in the northern I Corps region during some of the war's fiercest fighting, including the 1968 Tet Offensive that changed the course of the conflict. He was awarded the Purple Heart for wounds received in combat.
He later earned his master's degree at the Columbia University Graduate School of Journalism and became a reporter and feature writer for Gannett Newspapers in New York, where he wrote for the debut issues of USA Today.
His journalism career included stints as an editor and contributor to TIME, Sports Illustrated, Wired, and Popular Science. He is author of several books on the home and sports. Mike returned to Vietnam in 2015 with a delegation of scholars, journalists and authors to examine the changes that have taken place since the events portrayed in Escape from Saigon.
Dick Pirozzolo served during the Vietnam War as a US Air Force information officer in Saigon, where he was a media spokesperson and participant at the daily press briefings nicknamed "The Five O'clock Follies."
He developed a lasting affection for Vietnam and its people, figuring prominently in fostering US-Vietnam post-war reconciliation and trade.
His articles on Vietnam have appeared in The Boston Herald, Transpacific, The Washington Times and Destination Vietnam to name a few publicartions.
He is a Foreign Press Association member and serves on the editorial board of Boston Global Forum, a Harvard bsed think tank that advances peaceful solutions to global conflict and fosters cultural, commercial, and political ties with Vietnam.
Dick is managing director of Pirozzolo Company Public Relations, an international communication consulting firm in Boston.
Michael Morris (l) and Dick Pirozzolo
"From the beginning – you can smell the cordite and feel the fear. As a former reporter I loved the truthful sketches of bar scenes, and the pervading sense of how messy and risky life really was behind the neatly edited stories that - for the first time - brought war into our living rooms." ~ Barry Nolan, Former HARD COPY Anchor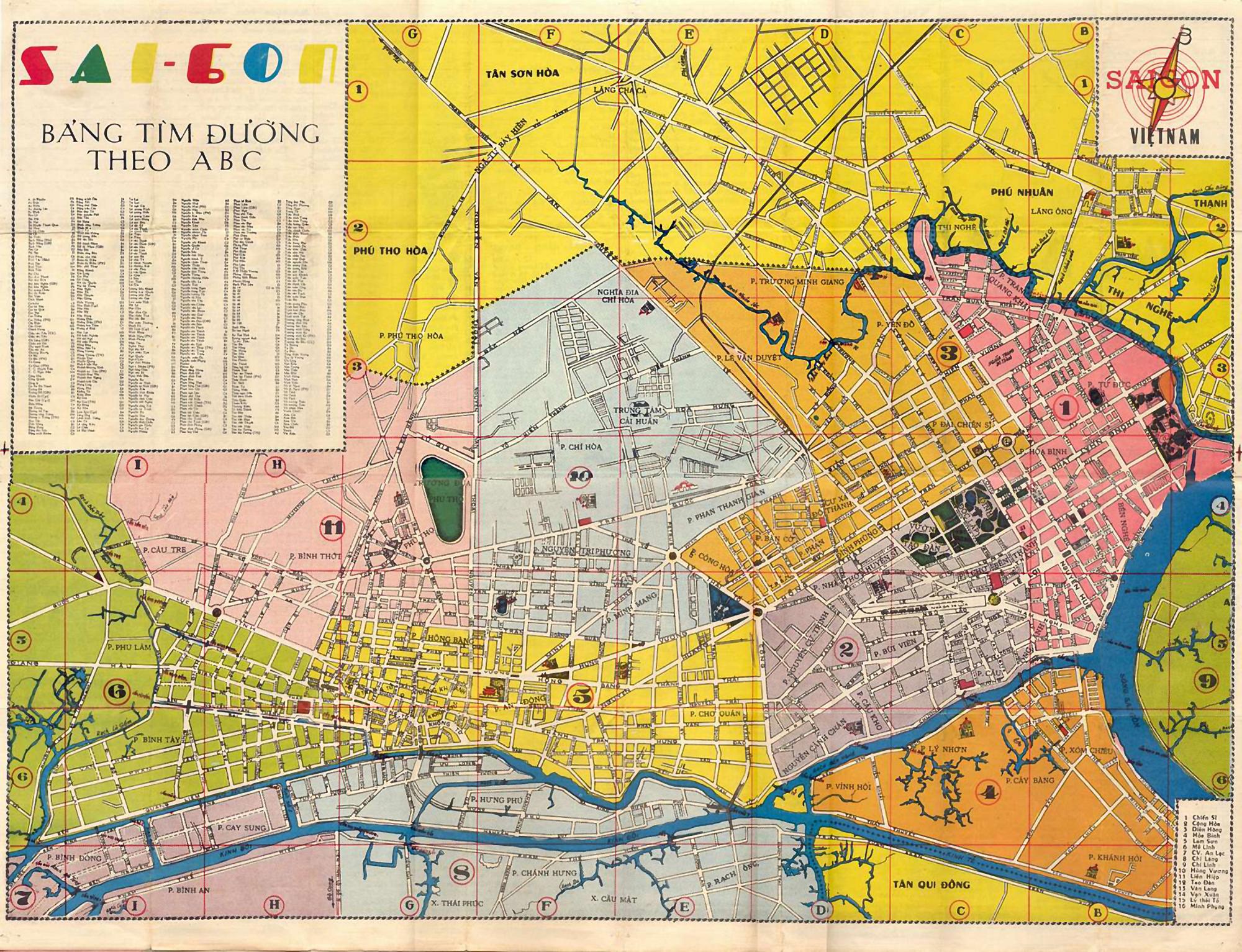 Michael Morris & Dick Pirozzolo
Visit Ho Chi Minh City